Woman Accused of Fatal Shooting at Dania Beach FL Apartment, Charged with Murder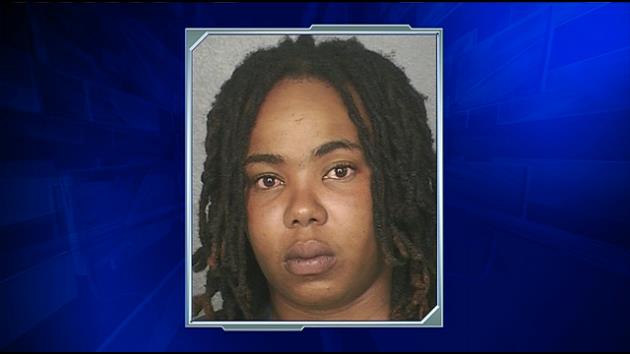 Dania Beach FL police arrested a South Florida woman who allegedly shot and killed a man in Dania Beach, Florida.
According to authorities, the 27-year-old suspect was involved in a heated argument with the 52-year-old victim outside the victim's apartment. The victim's residence was located at Southwest First Street and Fifth Court in Dania Beach, FL.
At some point during the altercation, the suspect allegedly snapped. Police said that the suspect pulled out a gun and opened fire on the victim, hitting him at least once.
By the time Broward County Sheriff's Office detectives arrived at apartment complex, it was too late; the victim was pronounced dead at the scene.
The suspect was placed under arrest without incident.
The suspect has been charged with second degree murder.
If the suspect is ultimately convicted on the murder charges, she could be subject to significant penalties. Second degree murder occurs when someone commits murder with a depraved mind; there is no requirement that the prosecution prove that the death was the result of a premeditated act. A conviction for second degree murder can result in life imprisonment.
For additional information about this case, read the WSVN.com article entitled "Woman Arrested in Fatal Shooting of Man in Dania Beach."