Two Men Charged with Murder in Death of Fort Lauderdale FL Woman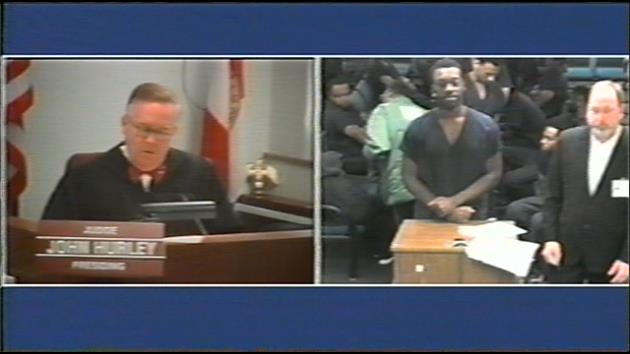 Police recently arrested two men who allegedly shot and killed an 18-year-old woman in Fort Lauderdale, Florida.
The shooting occurred at night. The injured victim was found unconscious outside an apartment building located on Northwest Third Avenue in Fort Lauderdale, Florida. She had suffered a single gunshot wound to the chest and was covered in blood.
Shortly after Fort Lauderdale police officers arrived at the scene, the victim was transported to Broward Health Medical Center in Fort Lauderdale. Tragically, doctors were unable to save the victim; she was pronounced dead at the hospital.
Broward County detectives investigated the death and quickly ruled it a homicide.
Investigators spoke with a neighbor at the apartment building who said that she saw two men carrying the victim's body onto the front lawn of the complex. The witness was startled by the sound of a gunshot, which prompted her to rush to her window and look outside. According to the witness, two men placed the victim's body on the grass and then threw a shotgun over the fence.
A police warrant indicated that the victim was hanging out with her 19-year-old boyfriend and a 24-year-old male friend prior to the shooting. Now those two men have been placed under arrest and charged with murder.
If the suspects are convicted on the homicide charges, they face significant penalties. As set forth by Florida Statutes Section 782.04, murder can be classified as a capital felony. A conviction for capital felony murder could potentially result in the death penalty or life imprisonment without the possibility of parole.
For more information about this case, access the WSVN.com article entitled "Two Arrested in Connection to Teen's Death."