Two Men Allegedly Attacked, Robbed Elderly Woman in Deerfield Beach, Florida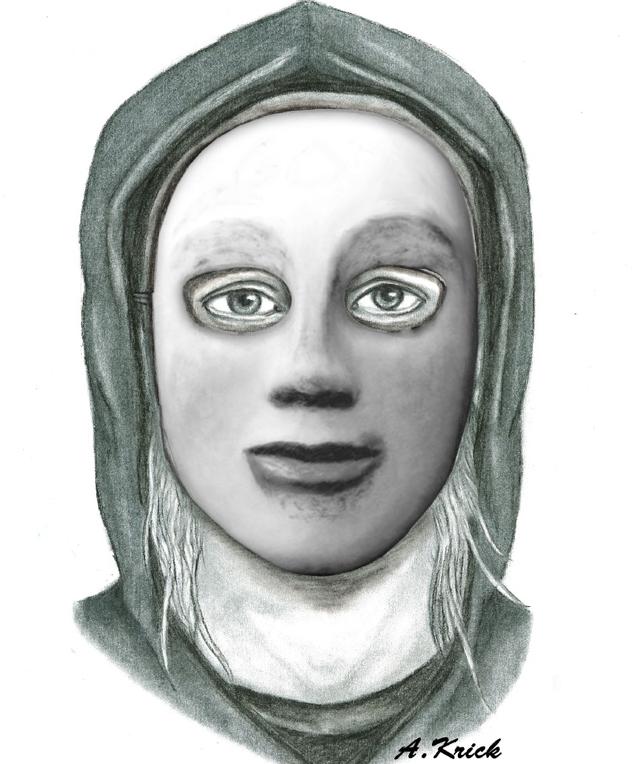 Police in Deerfield Beach FL recently released a sketch of one of the men suspected of attacking a disabled 61-year-old woman inside her Deerfield Beach residence.
According to law enforcement, two men broke into a house located in a gated community in Deerfield Beach, Florida. Once the men gained access to the victim's house, they found the victim sitting alone inside the residence.
The suspects allegedly killed two of the victim's kittens. They then allegedly threatened to kill the victim's dog unless she handed them cash and other valuables.
The victim pleaded with the suspects to leave her alone and told them that she did not have any valuables. That's when the suspects allegedly picked up pieces of broken glass and started to attack the victim. The victim later told police that one of the suspects also threw her over the coffee tables and cut her in the stomach, the face, the arm, and the leg
The suspects eventually found a safe inside the house. Although the suspects got away with the safe, the victim said that there were no valuables inside the safe. Instead, the safe contained only the victim's medication.
After the suspects fled the scene, the victim managed to crawl to her front door and call for help. A neighbor heard the victim shouting and called Deerfield Beach police.
If the suspects are eventually apprehended, they would likely face serious criminal charges for aggravated assault and robbery. As set forth by Florida Statutes Section 784.21, an aggravated assault with a deadly weapon can be classified as a third degree felony. A conviction on third degree aggravated assault charges could lead to a mandatory minimum term of incarceration of 3 years in Florida State Prison.
Deerfield Beach police are actively investigating the alleged assault and theft. Anyone with information about the incident or the suspects should call Broward County Crime Stoppers at 954-493-TIPS.
For additional information about this case, read the WSVN.com article entitled "Sketch Released of Suspect in Deerfield Beach Attack of Woman."