Teenager Arrested, Alleged to Have Robbed Sprint Store in Pompano Beach, FL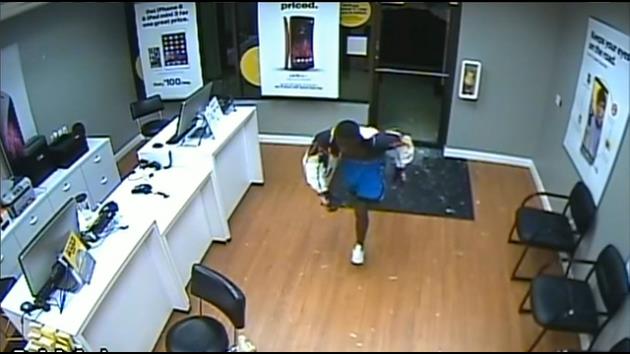 Police recently arrested a teenager who allegedly committed two robberies at a cell phone store in Pompano Beach, Florida.
According to law enforcement, the 16-year-old suspect broke into a Sprint store on at least two occasions. The business is located just off Atlantic Boulevard in Pompano Beach, FL.
The first alleged theft occurred around 1:00 a.m. The suspect allegedly used a rock to smash the front door and gain entry to the store.
The second alleged robbery occurred approximately 24 hours later.
It is unclear at this time exactly what the suspect is alleged to have stolen.
Pompano Beach police were called to the scene both times after store employees discovered the damage to the store. Investigators were able to obtain surveillance camera footage that reportedly showed the suspect inside the Sprint store. Police used the surveillance footage to identify the suspect.
Now the suspect has been placed under arrest. He will likely be subject to significant criminal penalties and face charges for robbery and burglary. Depending upon whether the suspect is charged as an adult, he could potentially be sentenced to 5 years in prison for a conviction on third degree burglary charges.
To learn more about this case, go to the WSVN.com article entitled "Teen Suspected in Spring Store Robbery Arrested."