Tamarac Florida Man Murdered, Police Arrest Girlfriend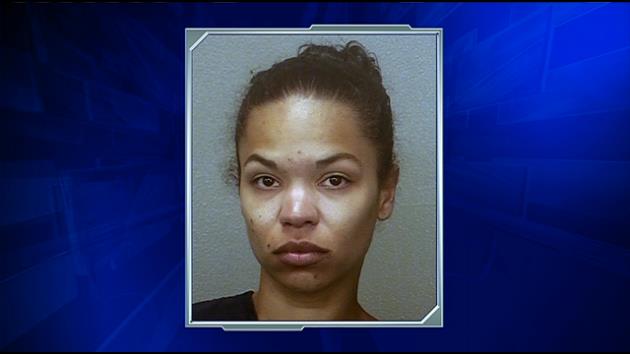 Police recently arrested the girlfriend of a man who was found murdered inside a home in Tamarac, Florida.
The Broward Sheriff's Office received a 911 call about gunshots in a Tamarac neighborhood. Sheriff's deputies were dispatched to the area to investigate.
SWAT members later entered the home and found the 51-year-old victim with multiple gunshot wounds to the head. The home was located at 7925 Northwest 85th Avenue.
Shortly after authorities found the victim's body, police arrested two men for the killing.
Investigators were able to obtain surveillance footage from inside the home which allegedly shows the suspects committing the homicide. The victim reportedly tried to fend off the attackers before being shot in the head.
Afterwards, the suspects allegedly fled the scene in a white, four-door 2003 Lincoln sedan.
Police eventually tracked down the suspects and placed them under arrest. They were both charged with first degree murder. The suspects are currently being held without bond.
Now law enforcement believes that a third person was also involved in the murder: the victim's girlfriend. According to officials, she was an accomplice in the killing.
Although the victim initially denied having any knowledge of the murder, police continued to question her and eventually determined that she was an accessory. As a result, she was charged with being an accessory to first degree murder.
After being arrested and processed, the suspect was taken to jail on a $20,000 bond amount.
For more information about this case, access the WSVN.com article entitled "Police Arrest Girlfriend in Murder of a South Florida Man."