Sunrise Florida Police Investigate Fatal Shooting as Possible Homicide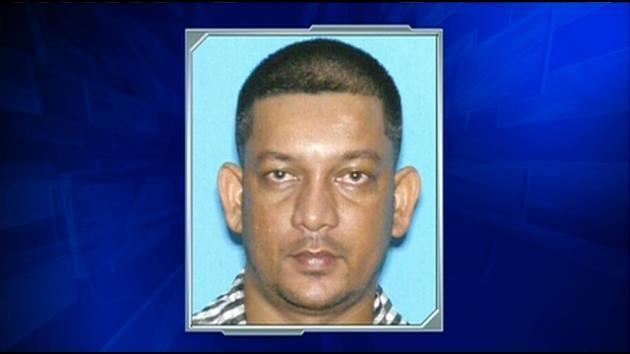 Police in Sunrise Florida are investigating the shooting death of a man in a parking lot.
The fatal shooting occurred in a parking lot located at 2320 North University Drive in Sunrise, FL.
According to law enforcement, the 38-year-old victim sustained one gunshot wound. When police officers arrived at the scene, they found the victim lying on the ground. He was pronounced dead at the scene.
Sunrise FL police found a handgun on the ground near the victim's body.
Family members later spoke with police and said that the victim, who leaves behind two children, was killed while he was out for a walk. The victim's sister told police that her brother may have been killed during a robbery since "there were some robberies in the area."
The Sunrise Florida Police Department is actively investigating the possible murder. Law enforcement recently released surveillance video footage taken on the night of the homicide. One video shows a vehicle, a dark-colored GMC SUV, driving through the parking lot. A second video shows the same vehicle stopping in the parking lot; two individuals can be seen in the car.
At this time, police believe that the two people in the SUV may have been involved in the fatal shooting. One of the suspects is described as a light-skinned black male in his early 20s with a slim build and short hair. The other suspect is described as a black male in his early 20s with a slim build and cornrows.
Sunrise FL police are still looking for leads in the case. Anyone with information about the shooting is asked to call Broward County Crime Stoppers at 954-493-TIPS.
For additional information about this case, see the WSVN.com article entitled "Man Shot, Killed in Sunrise Parking Lot."