Pompano Beach FL Police Search for Suspect in Hit-and-Run Accident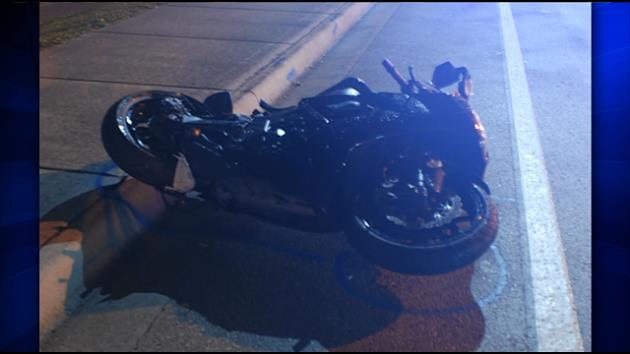 Police are searching for the suspect in a hit-and-run accident which resulted in severe injuries to a motorcyclist in Pompano Beach, Florida.
According to authorities, the victim's motorcycle had come to a stop at a red light on North Federal Highway and Northeast 14th Street in Pompano Beach, FL. While the motorcyclist was waiting for the light to change, the suspect reportedly drove a truck toward the motorcycle from behind and crashed into the victim.
Shortly after the accident, the suspect allegedly fled the scene.
Police were contacted and emergency responders soon arrived at the accident scene. Paramedics immediately transported the victim to Broward Health North in Pompano Beach. The victim, who is 43 years old, was treated for severe injuries.
Police are actively pursuing leads in the case. Investigators believe that the suspect's vehicle is a black or dark blue Chevy pickup truck. According to police, the truck could be a 2003 Silverado or a 2006 Silverado. Witnesses at the scene said that the truck might have a partial tag which includes "IB7" or "1B7." The tailgate of the truck might also have the word "Chevrolet" in white letters.
If the suspect is eventually identified and caught, they could face significant charges for leaving the scene of an accident.
Authorities have asked for the public's assistance in identifying and tracking down the suspect. Anyone with information about the suspect or the traffic accident is asked to contact the Broward County Crime Stoppers tip line at 954-493-TIPS.
For additional information about this case, access the WSVN.com article entitled "Police Search for Driver in Pompano Beach Hit-and-Run."