Police Searching for Man Accused of Robbing Chase Bank in Hollywood, Florida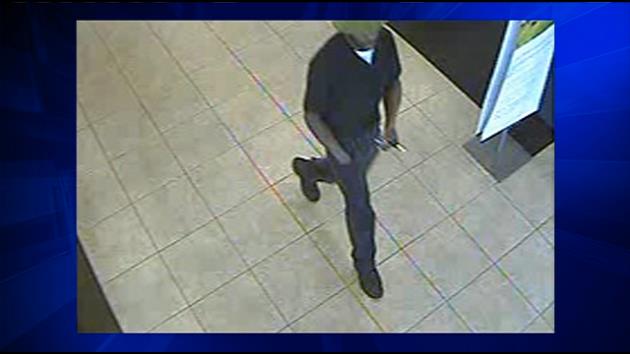 Police are searching for a suspect who allegedly robbed a Chase Bank branch in Hollywood, Florida.
The robbery occurred at the Chase Bank located near Northwest 70th Terrace and Taft Street in Hollywood, FL.
According to authorities, the suspect entered the bank shortly before 5 p.m. and approached a bank teller. The suspect allegedly demanded that the teller hand over an unspecified amount of cash.
Once the suspect had the money in his hands, he reportedly ran out of the bank and fled the area.
Plantation FL police were called the scene a short time later. During the investigation, police obtained surveillance video images which show the suspect committing the robbery.
If law enforcement is eventually able to identify and locate the suspect, he could face significant penalties. That's because Florida Statutes Section 812.13 typically classifies robbery as a second degree felony. Anyone convicted of second degree robbery can potentially be sentenced to up to 15 years in Florida State Prison.
Thankfully, no one was injured during the commission of this robbery.
The Broward Sheriff's Office has asked for the public's assistance in identifying the suspect. Any members of the public who have information about the suspect or the theft are asked to call the Broward County Crime Stoppers anonymous tip line at 954-493-TIPS. Depending upon the information provided, callers may be eligible for a reward.
For more information about this case, access the WSVN.com article entitled "Hollywood Bank Robbery Caught on Camera."