Police Search for Suspects in Burglary of Pompano Beach City Hall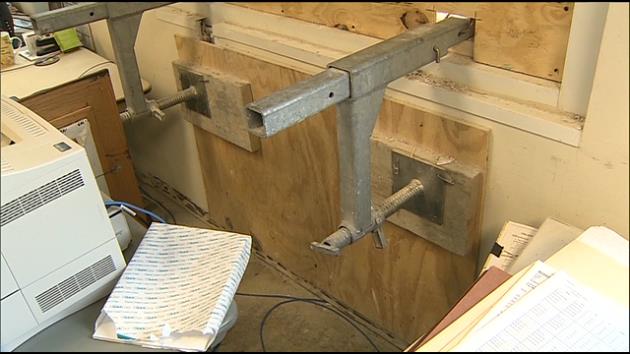 Pompano Beach police are investigating a daring burglary at Pompano Beach City Hall.
According to local authorities, the suspects gained access to city hall by breaking into the building through a trash chute. Officials later indicated that the trash chute is typically used by construction workers in order to get inside the building.
Once the suspects made their way down the trash chute and were inside the building, they allegedly stole eight computer monitors by unplugging the monitors and then removing them from the building.
City hall employees discovered the thefts when they entered the premises during the morning and saw that their computers were missing from their desks; instead, they just found wires hanging off the desks.
The investigation into the case remains active and ongoing.
If the suspects are eventually identified and captured, they could face significant penalties. As set forth by Section 810.2 of the Florida Criminal Code, burglary is typically a third degree felony. This means that the suspects could potentially be sentenced to up to 5 years in state prison if they are convicted of third degree burglary.
Pompano Beach authorities are continuing to investigate the alleged theft and hope to identify suspects soon. Anyone with information about the incident is asked to contact the Broward County Crime Stoppers tip line at 954-493-TIPS. Callers have the option to remain anonymous and can potentially earn a $3,000 reward for information leading to an arrest.
For additional information about this case, check out the WSVN.com article entitled "Police Search for Pompano Beach City Hall Burglars."