Police Search for Three Men Accused of Burglarizing Plantation FL Eyeglass Store, Stealing $20K in Glasses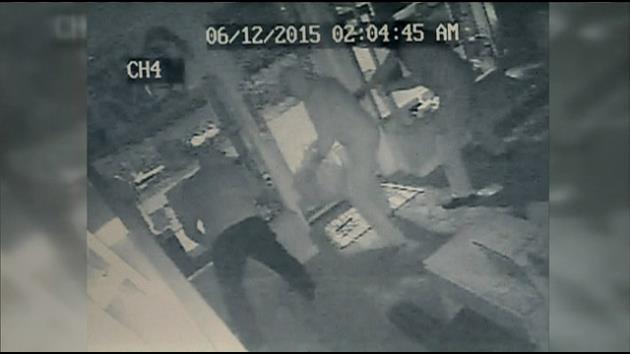 Police are searching for three men who allegedly broke into a Plantation Florida eyewear store and stole merchandise valued at thousands of dollars.
The suspects allegedly used a sledgehammer to smash in the door to Wise Eyes Optical and Vision Center in Plantation, FL.
Once the suspects were inside the store, they allegedly grabbed designer glasses from top brand names like Gucci, Prada, and Ralph Lauren.
When the suspects entered the building, a store alarm sent an alert to the business owner. Plantation FL police were also notified of the break-in.
The owner arrived at the store before police got there. According to the owner, he found a crowbar on the ground near the front door. He also saw that 200 eyeglass frames were missing from shelves. The owner said that the stolen glasses were worth approximately $20,000.
Police later obtained surveillance video footage that reportedly shows the suspects breaking into the store. According to the owner of the business, the footage shows the suspects attempting to gain access to the eyeglass shop by using a crowbar. When the crowbar proved unsuccessful, the suspects moved on to the sledgehammer.
Although police have not commented on the case, the store owners believe that the business was "cased" by the suspects in advance of the theft.
Plantation police and the Broward Sheriff's Office are actively investigating the theft.
If the suspects are eventually identified and apprehended, they would likely face severe criminal penalties for burglary and grand theft.
Anyone with information on the burglary is encouraged to call Broward County Crime Stoppers at 954-493-TIPS.
To learn more about this case, check out the WSVN.com article entitled "About $20K in Eyewear Stolen from Plantation Store; 3 at Large."