Police Search for Suspect in Armed Robbery of Davie Florida Bank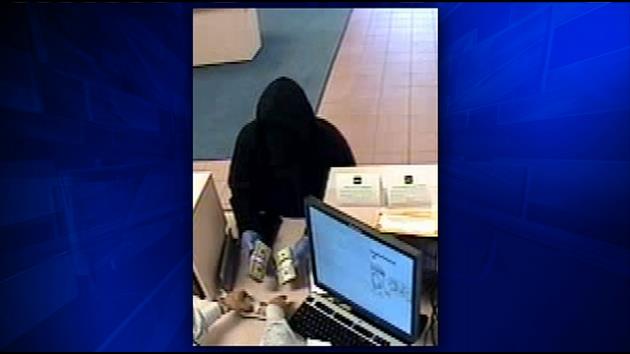 Police are looking for a man who allegedly committing an armed robbery at the BB&T bank in Davie, Florida.
According to law enforcement, the theft occurred during the afternoon. The suspect reportedly walked into the BB&T bank located on State Road 84 and Southwest 136th Avenue in Davie, FL and approached bank tellers.
The suspect was allegedly brandishing a handgun when he demanded that bank employees hand over cash. After the suspect got an undisclosed amount of money from the bank workers, he exited the bank and fled the scene.
Local police arrived a short time later, but the suspect was long gone by that time.
The Davie Police Department and the Broward Sheriff's Office are actively investigating the robbery. The FBI is also involved in the investigation.
At this time, investigators have not yet identified a suspect in the case.
If police eventually identify and capture a suspect, serious criminal charges for armed robbery and grand theft would likely follow. As set forth by Florida Statutes Section 812.13, anyone who carries a firearm or other deadly weapon during the course of a robbery can be charged with a first degree felony. A conviction for first degree armed robbery could lead to life imprisonment in Florida State Prison.
Police are asking for the public's assistance in the case. Anyone who has information about the suspect or the alleged bank robbery is asked to contact Broward County Crime Stoppers at 954-493-TIPS. Callers can leave anonymous tips.
Police have cautioned that the suspect may be armed with a firearm and should be considered dangerous.
For additional information about this case, read the WSVN.com article entitled "Davie BB&T Bank Robbed; 1 at Large."