Police Search for Man Who Robbed Bank in Sunrise, Florida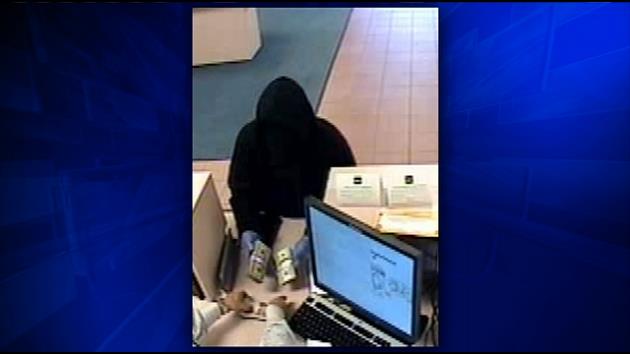 Law enforcement is searching for a man who is accused of committing an armed robbery at a bank in Sunrise, Florida.
According to authorities, the suspect walked into the BB&T Bank located on Pine Island Road at Oakland Park Boulevard in Sunrise, FL. Once inside the bank, the suspect allegedly took out a handgun and approached a teller.
The suspect reportedly demanded that the bank employee hand over cash. After the suspect got an undisclosed amount of cash from the bank teller, the suspect ran out of the bank and fled the area on foot.
Thankfully, no bank employees or customers were injured during the robbery.
The FBI and local Sunrise police are collaborating on the investigation into the bank robbery. Investigators believe that the suspect may be the same man who has committed nine other robberies and holdups during the past year. According to federal investigators, the suspect is known as the "Filter Bandit" because he typically uses a dust filter to conceal his face during the thefts.
In the hopes of catching the suspect, police recently released surveillance images of the suspect that were taken from inside the Sunrise bank. The photos show the suspect wearing a mask and a hoodie while he commits the robbery.
If the suspect is eventually apprehended, he would face severe penalties. As set forth by Florida Statutes Section 812.13, anyone who commits a robbery while brandishing a firearm or other deadly weapon can be charged with a first degree felony. A conviction for first degree armed robbery could lead to a sentence of life imprisonment in FL State Prison.
Anyone who has information about the suspect or the recent robberies is asked to contact Broward County Crime Stoppers at 954-493-TIPS.
For further information about this case, read the WSVN.com article entitled "Possible Serial Robber Caught on Camera After Sunrise Bank Holdup."