Police Search for 3 Men Accused of Stealing Car from Pompano Beach Walmart Parking Lot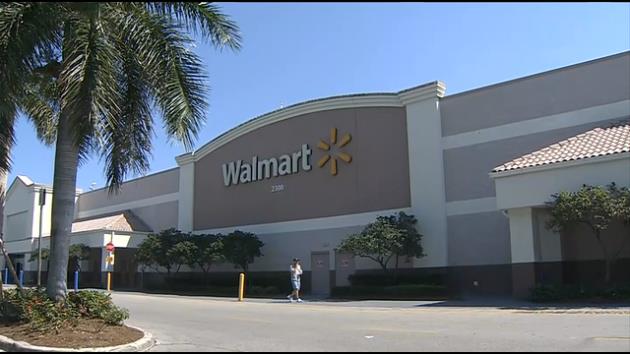 Police are searching for three men who allegedly pickpocketed a South Florida woman in Pompano Beach FL and then stole her car.
The 67-year-old victim was inside a Walmart store located at West Atlantic Boulevard and South Pompano Parkway in Pompano Beach, Florida. While the woman walked around inside the store, the three suspects allegedly followed her and waited for the opportunity to strike.
One of the suspects allegedly snatched the victim's keys, after which point all three suspects ran out of the store and into the parking lot.
The suspects then reportedly drove away in the victim's Honda Civic.
Police officers canvassed the area and later found the victim's vehicle, which had been abandoned by the suspects.
Police looked into the incident and managed to find surveillance video that reportedly shows the suspects stealing the victim's vehicle.
The investigation into the theft incident remains active and ongoing.
If law enforcement is eventually able to identify and apprehend the suspects, serious criminal charges would likely follow. It's possible that the suspects would be charged with robbery by sudden snatching and grand theft.
Pompano Beach police are asking for the public's help in identifying the suspects. Anyone who has information about the suspects or the alleged theft should call Broward County Crime Stoppers at 954-493-TIPS. Callers may be eligible for a cash reward.
For more information about this case, access the WSVN.com article entitled "Suspects Pickpocket Woman's Keys, Steal Vehicle."