Police Looking for Suspect in Fort Lauderdale Hit-and-Run Accident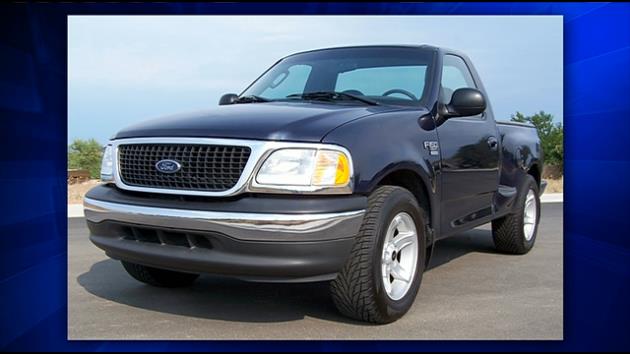 Fort Lauderdale FL police are looking for the driver who caused a fatal hit-and-run accident.
The accident reportedly occurred near the intersection of Northwest 19th Street and 15th Avenue in Fort Lauderdale, Florida.
According to authorities, the suspect crashed into a 55-year-old man who was walking in the street. After allegedly hitting the victim, the driver kept going. Moreover, the driver never bothered to call police to notify them of the accident.
Unfortunately, the victim died as a result of the collision.
Fort Lauderdale police are actively searching for the suspect. Additionally, police have released a description of the vehicle. The suspect was reportedly driving a 2003 blue Ford F-150.
If police are eventually able to identify and apprehend the suspect, they could be subject to significant criminal charges. As set forth by the Florida Statutes, anyone accused of leaving the scene of an accident when the accident resulted in the death of another person is likely to be charged with a first degree felony. A conviction for first degree leaving the scene of an accident can result in a minimum term of imprisonment of 4 years.
Authorities have asked for the public's assistance in identifying the suspect in this case. Anyone with information about the suspect or the hit-and-run accident should call the Broward County Crime Stoppers anonymous tip line at 954-493-TIPS. Depending upon the information received, the caller could be eligible for a reward.
For additional information about this case, read the WVSN.com article entitled "Police Search for Fort Lauderdale Hit and Run Driver."