Police Look for Suspects in Burglary of Coral Springs FL Church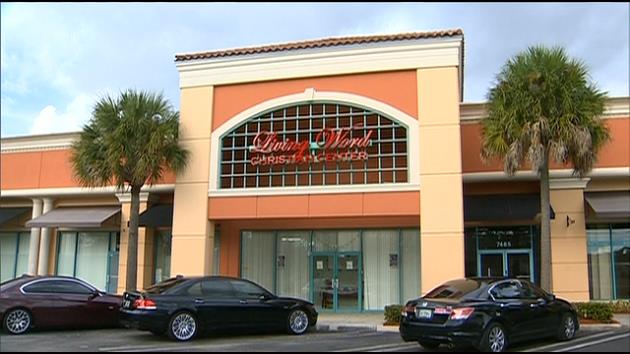 Police in Coral Springs FL are looking for suspects who allegedly stole copper from the air conditioning unit at a local church.
According to police, the theft occurred at the Living World Christian Center on 74th Avenue and West Sample Road in Coral Springs, Florida.
Church clergy and parishioners reportedly realized that the theft had occurred when they were unable to change the temperature during the Sunday service. An investigation of the rooftop revealed that the copper on the South Florida church's air conditioning unit was missing.
The pastor told police that the theft probably occurred late Friday night or early Saturday morning.
The pastor said that they brought in a portable fan to ensure that the service was tolerable for visitors. Unfortunately, the pastor said, the church does not have the money needed to replace the AC unit.
Coral Springs police are investigating the incident. If any suspects are identified and apprehended, they could face significant criminal penalties. As set forth by Section 810.2 of the Florida Criminal Code, burglary is typically classified as a third degree felony offense. This means that a conviction could potentially result in a sentence of up to 5 years in Florida State Prison.
Authorities are asking for the public's assistance in identifying the suspects. Anyone with information about the alleged theft is asked to contact the Broward County Crime Stoppers tip line at 954-493-TIPS.
To learn more about this case, read the WSVN.com article entitled "Copper from AC Unit Stolen from Coral Springs Church."