Police Investigate Shooting in Lauderhill FL That Left Two Men with Serious Injuries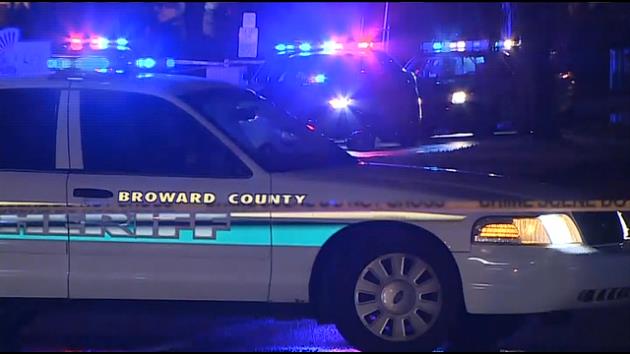 Police are investigating a shooting incident in Lauderhill Florida that left two men hospitalized.
According to law enforcement, the shooting occurred at an apartment complex located on 441 and 21st Street in Lauderhill, FL. The shooting happened during late-night hours.
After the shooting, the victims were taken to Broward Health North in Pompano Beach, where they received medical treatment for their injuries.
According to authorities, the victims were in stable condition and alert the following day.
The Broward Sheriff's Office and the Lauderhill Police Department are actively investigating the incident. At this time, investigators have yet to identify any suspects or a motive for the shooting.
If Lauderhill FL police are eventually able to identify and apprehend a suspect in the shooting, it is likely that serious criminal charges would follow. As set forth by Florida Statutes Section 784.21, anyone who even threatens an act of violence with a deadly weapon can be charged with third degree aggravated assault. A conviction on aggravated assault charges could lead to a prison sentence of 3-5 years in Florida State Prison.
Additionally, the culprit in this case could face charges for weapons offenses.
Police are asking for the public's assistance in identifying a suspect. Anyone with information about the shooting is asked to contact Broward County Crime Stoppers at 954-493-TIPS.
For further information about this case, go to the WSVN.com article entitled "2 Men Hospitalized After Lauderhill Shooting."