Police, FBI Searching for Suspects in South Florida Gold Theft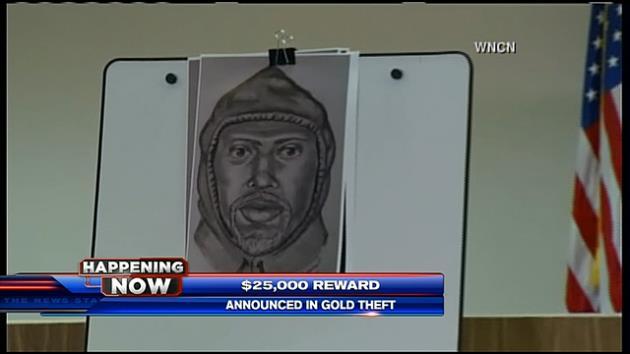 Police are still searching for the men who committed an armed robbery of a tractor trailer carrying gold from South Florida.
According to law enforcement, the theft occurred in North Carolina. The culprits stole the gold from a tractor trailer on March 1.
The suspects were brandishing firearms when they hijacked the tractor trailer. Authorities said that the suspects got away with gold bars valued at $4.9 million.
Both local police and federal officials are currently investigating the theft. At this time, the suspects have not been identified and no arrests have been made in the case.
If the suspects are eventually identified and apprehended, they would be subject to serious criminal charges and significant penalties. As set forth by Florida Statutes Section 812.13, anyone who commits a robbery while carrying a firearm or other deadly weapon can be charged with first degree armed robbery. A conviction on first degree armed robbery charges carries a potential sentence of life imprisonment.
The FBI recently announced a major reward for information leading to an arrest in the gold theft. Federal officials said that they are offering a reward of up to $25,000 to anyone who provides information that leads to an indictment in the case and recovery of the gold.
Anyone who has information to share about the suspects or the robbery should contact the FBI at 754-703-2000.
For more information about this case, access the WSVN.com article entitled "FBI Announces $25K Reward for Gold Theft."