Police Capture Alleged Car Thief in Weston, Florida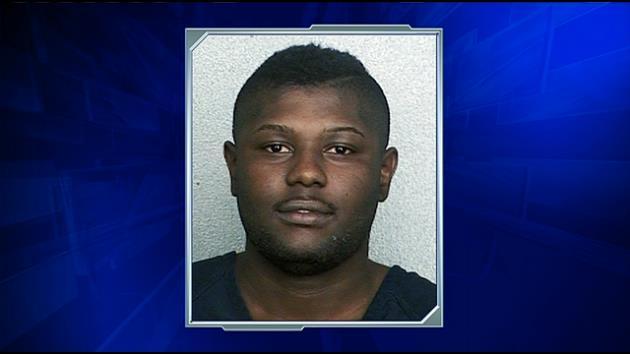 Police arrested a man who allegedly committed a crime spree in Weston, Florida.
According to law enforcement, the 21-year-old suspect targeted a number of victims in a Weston Florida community located near Royal Palm Boulevard and Weston Road.
Weston Florida police caught the suspect after he allegedly tried to steal a motor vehicle. Police were in the process of staging an undercover operation when they reportedly saw the suspect attempt to steal the car.
After being placed under arrest, the suspect was charged with several criminal offenses, including grand theft and burglary.
If the suspect is ultimately convicted on the theft charges, he could be subject to significant penalties. As set forth by Florida Statutes Section 812.014, grand theft of property valued at more than $20,000 is a second degree felony. A conviction on second degree grand theft charges can result in a maximum sentence of 15 years in Florida State Prison.
Although the suspect has thus far only been charged in connection with this particular car theft, Weston police believe that he probably targeted other victims in the area.
The investigation into the suspect's possible crime spree remains active and ongoing.
Anyone with information about the suspect or any thefts in Weston should contact Broward County Crime Stoppers at 954-493-TIPS.
For additional information about this case, check out the WSVN.com article entitled "Undercover Operation Catches Alleged Car Thief."