Police Arrest Man Accused of Trying to Snatch Purse Outside Ice Cream Shop in Dania Beach, FL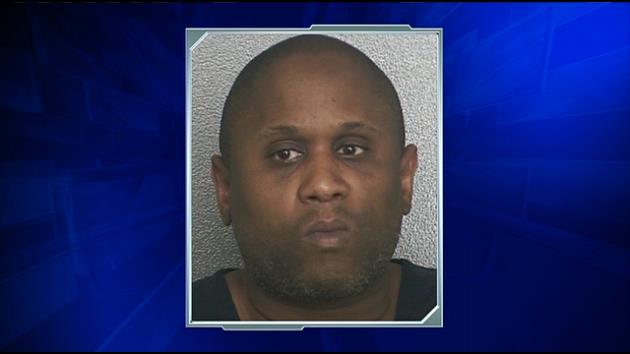 Police officers recently arrested a man who allegedly tried to snatch a woman's purse outside a Dania Beach FL ice cream shop.
According to law enforcement, the 39-year-old suspect approached the female victim while she walked in the parking lot of Jaxson's Ice Cream Parlour. The ice cream shop is located at 128 South Federal Highway in Dania Beach, Florida.
The victim resisted and held onto the purse. The suspect reportedly threw the woman to the pavement, then dragged her across the parking lot as he tried to get the purse away from her.
While the suspect and the victim struggled, a number of bystanders who witnessed the attempted theft intervened and managed to chase away the suspect before he could gain possession of the purse.
Although the victim was shaken by the incident, she was able to walk away without any injuries.
The Dania Beach Police Department investigated the alleged theft and use surveillance footage to identify the suspect. According to authorities, surveillance camera footage shows the suspect attempting to commit the robbery.
Now that the suspect has been identified and arrested, he will likely face serious criminal charges, including robbery by sudden snatching. As set forth by Florida Statutes Section 812.131, robbery by sudden snatching may be classified as a third degree crime. Anyone convicted of this third degree felony is subject to a sentence of up to 5 years in Florida State Prison.
For further information about this case, check out the WSVN.com article entitled "Man Arrested for Attempted Robbery in Dania Beach."