Plantation Man Arrested for Possession of Child Pornography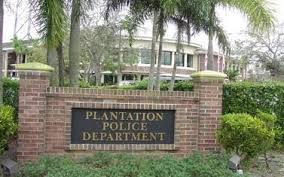 A man from Plantation has been arrested for child pornography.
The man, Kevin Strange, was arrested Wednesday at his apartment on Southwest 82nd Avenue by police after the Internet Crimes Against Children task force allegedly traced various files of child pornography to his computer. A search of Strange's apartment allegedly resulted in the finding of several pictures and videos on his file sharing account of boys engaging in sex acts with men. Some of the boys were determined to be under 12 years old. Strange claims he remembers several of these files and that no one else uses his computer. Investigators also took other devices from the apartment to see if there are any more pictures and videos. Strange also claims that he used to live in Utah and moved because of similar incidents there.
Distribution and possession of child pornography cases are punished very harshly under Florida law. Generally, a person can receive 5 years in prison for every image he or she is found to be in possession of. Although the police have still not finished their investigation, it seems as if Strange could be sentenced to at least 30 years in prison just based on the six files he remembers. Regardless, he will also still have to register in Florida's Sex Offender Database.
For more information on this case, access the following Sun-Sentinel article: "Plantation man accused of possessing child pornography."