Miramar Man Pleads Guilty for Filing False Tax Returns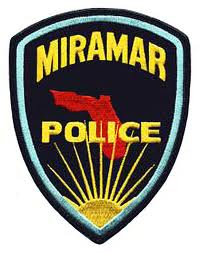 A man from Miramar has pleaded guilty to wire fraud and aggravated identity theft.
The plea is in connection to several incidents that occurred between 2009 and 2011. The defendant, Donald Claude, held the position of chief executive officer of J&D Tax Services, LLC during this time. The Justice Department claims he allegedly used this position in the company to file tax returns electronically using the names of other people. Claude also allegedly had an accomplice and the two worked together to obtain the identities of students from public schools and use their names to file fraudulent tax returns. Over the course of the conspiracy, the suspects reportedly caused around $200,000 in false claims.
Claude's sentencing will take place on October 24 and he could be facing significant penalties. The degree of aggravated identity theft in Florida can vary depending on a number of circumstances such as the amount of loss suffered by the victims. In this case, over $200,000 was stolen by the defendants meaning they were charged in the second degree. The conviction for this along with the wire fraud conviction means that Clause could receive up to 20 years in prison.
For more information on this case, access the following article: "Miramar man pleads guilty to wire fraud, aggravated identity theft."