Margate FL Preschool Teacher Reportedly Pleads Guilty to Conspiracy to Distribute Marijuana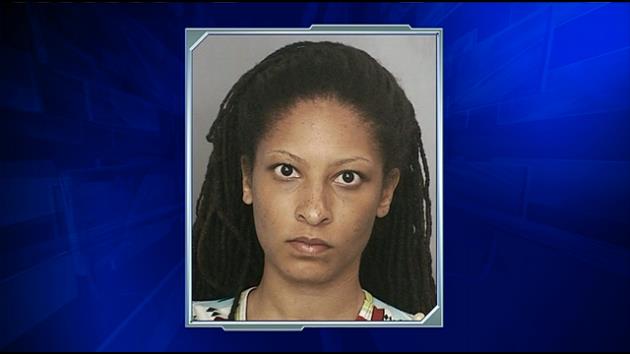 A Margate FL preschool teacher allegedly admitted to being part of a conspiracy to smuggle a large amount of marijuana into Palm Beach County, Florida.
According to authorities, the 39-year-old suspect served as a go-between for a Bahamian man and another individual who was supposed to receive a large shipment of drugs.
After getting information about possible drug activity, Palm Beach County law enforcement began an investigation. Investigators eventually located the destination of the drug shipment.
When authorities intercepted the boat in February 2013, they allegedly seized 96 packages of marijuana. According to law enforcement, the packages contained more than 667 pounds of marijuana.
The suspect is believed to be the daughter of Reverend O'Neal Dozier, a well-known political activist and community figure who also heads the Worldwide Christian Center in Pompano Beach, Florida.
The suspect eventually pleaded guilty to one count of conspiring to import marijuana. The suspect entered the guilty plea at a hearing in Palm Beach County Court.
The suspect now faces significant criminal penalties. As set forth by Florida Statutes Section 893.135, trafficking marijuana that weighs between 25 and 2,000 pounds is punishable by a mandatory minimum term of incarceration of 3 years in Florida State Prison, as well as a fine of up to $25,000.
For further information about this case, access the WSVN.com article entitled "Broward Teacher Admits Role in 667-Pound Pot Smuggling Case."