Man Accused of Shooting Woman in Hollywood FL, Charged with Attempted Murder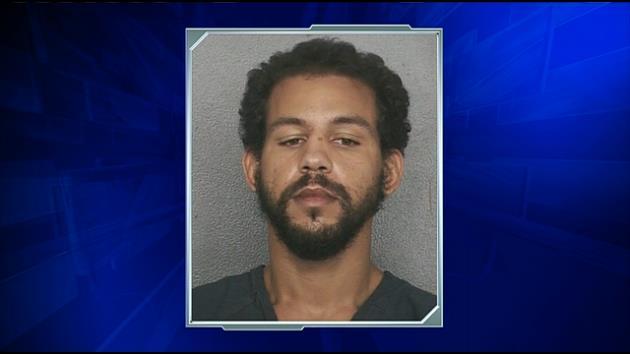 Police arrested a man accused of shooting a woman at a residence in Hollywood, FL.
The shooting occurred during the early morning hours at the victim's apartment on the 1800 block of Dewey Street in Hollywood, Florida.
According to law enforcement, the 29-year-old suspect entered the victim's residence and attempted to commit a robbery.
At some point during the home invasion, the suspect allegedly took out a handgun and fired a single shot that hit the victim in the chest area.
The 58-year-old victim was later taken to Memorial Regional Hospital, where she received medical treatment for her injuries.
The victim's sister witnessed the incident. She was standing outside the apartment when the victim walked inside to use the bathroom. While the sister remained outside, the suspect allegedly entered the residence and shot the victim.
The victim's husband was asleep in the home when the shooting occurred. He was awakened by the sound of a gunshot.
The suspect was later identified as a homeless man who has been seen in the area by the victim and her sister.
The suspect was subsequently arrested and charged with several crimes, including attempted murder, armed robbery, burglary, and aggravated battery.
For additional information about this case, access the WSVN.com article entitled "Man Arrested After Shooting Woman in Hollywood."