Man Accused of Burglarizing Tamarac County Club Homes, Stealing Jewelry and Other Valuables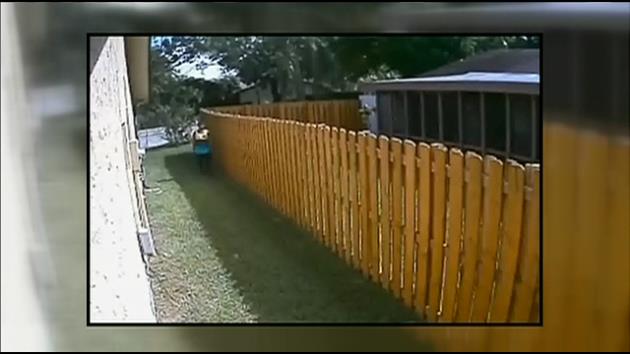 Police recently arrested a man who allegedly stole jewelry and collectibles from Woodmont Country Club residences in Tamarac, Florida.
According to law enforcement, the 21-year-old suspect jumped a country club fence and broke into the victim's house.
Police identified the suspect through surveillance video at the scene of the break-in.
After arresting the suspect, police executed a search warrant at his home. Detectives reportedly found the stolen property, including hundreds of pieces of missing jewelry, credit cards, cell phones, electronics, and passports. Police also allegedly discovered a stolen safe.
According to authorities, the total value of the stolen items is thousands of dollars.
It is believed that the stolen possessions came from at least 12 victims in the Woodmont development. All of the thefts reportedly occurred during March 2015.
The suspect has been charged with burglary. Authorities revealed that the suspect was on probation at the time of his arrest – he was reportedly convicted of burglary on an earlier occasion.
The Broward Sheriff's Office is investigating the alleged thefts and believes that the suspect may have had accomplices. A Broward Sheriff's Office sergeant said that "bad guys" like this "travel all over the State of Florida to commit these crimes."
Anyone with information about the alleged burglaries is asked to contact Broward County Crime Stoppers at 954-493-TIPS.
To learn more about this case, read the WSVN.com article entitled "Fence-Jumping Thief Arrested in Home Burglaries."