FBI Searching for Man Who Robbed Chase Bank in Tamarac, Florida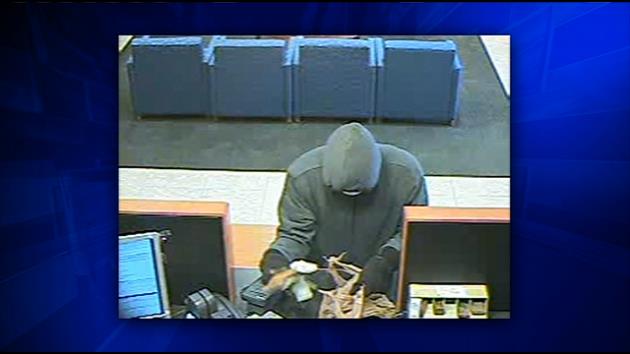 The FBI is looking for a man suspected of robbing a bank in Tamarac, Florida.
According to law enforcement, the suspect entered the Chase branch located on North University Drive and Northwest 61st Street in Tamarac, FL. Once inside the bank the suspect allegedly approached a bank teller and demanded that she hand over cash.
After getting money from the teller, the suspect exited the bank and fled the scene.
Local police were immediately alerted to the bank robbery. However, by the time police officers arrived at the scene, the suspect was gone.
Tamarac police canvassed the area in search of the suspect, but they were unable to find him.
The FBI got involved in the investigation a short time later. The bureau recently released pictures taken from surveillance camera footage at the scene. The pictures reportedly show the suspect in the process of robbing the bank.
It is also believed that the suspect robbed at least three other banks in South Florida, including Broward County.
If the suspect is eventually identified and apprehended, he will likely face serious criminal charges. As set forth by Florida Statutes Section 812.13, robbery may be classified as a first degree felony if the offender carries a weapon such as a handgun. A conviction on first degree robbery charges carries a maximum sentence of life imprisonment.
Anyone who has information about any of the alleged bank robberies is asked to contact Broward County Crime Stoppers at 964-493-TIPS.
For more information about this case, check out the WSVN.com article entitled "FBI Searching for Tamarac Bank Robber."