FBI Captures Man Accused of String of Bank Robberies in Broward County, FL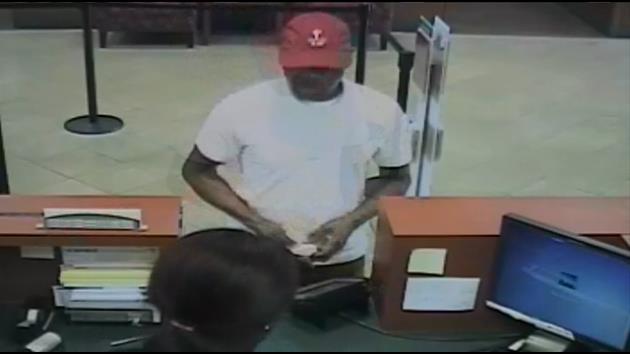 Police recently captured a man accused of committing several bank robberies in Broward County, Florida.
The 57-year-old suspect was arrested in Hollywood, FL. According to authorities, the suspect was responsible for at least seven bank robberies throughout Broward County since 2014. The robberies are believed to have started in October 2014.
The most recent bank robbery occurred at the Wells Fargo Bank branch located on North University Drive in Pembroke Pines, Florida. Additionally, the suspect allegedly committed a recent robbery at a Citibank located on Pines Boulevard in Pembroke Pines, FL.
Investigators struggled to identify and locate the suspect – even though he allegedly committed the bank robberies without bothering to wear a disguise or covering his face. The suspect's remarkable luck in evading police led various news media outlets to call him "The Lucky Bandit." However, the suspect's luck eventually ran out when authorities tracked him down in Hollywood FL and placed him under arrest.
The arrest was ultimately made by federal investigators with the FBI, which was assisted by the Seminole Police Department.
According to law enforcement, the suspect was arrested without incident.
Now that the suspect has been captured, he will face federal charges for bank robbery. It is likely that the suspect will be charged with at least seven counts of armed robbery.
To learn more about this case, access the WSVN.com article entitled "'Lucky Bandit' Bank Robbery Suspect Runs Out of Luck."