Deerfield Beach FL Swim Instructor Charged with Sexual Assault, Allegedly Molested Two 6-Year-Old Girls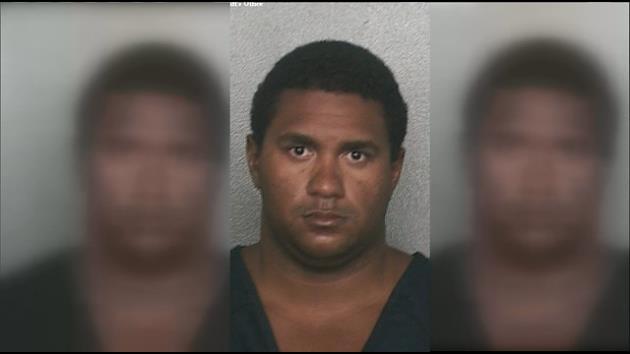 Police recently arrested a South Florida swim instructor who allegedly molested two young girls during their swimming lessons.
According to officials, both victims are six years old. The sex crimes allegedly occurred during group swim lessons at the Deerfield Beach Aquatic Center in Deerfield Beach, FL. The 26-year-old suspect allegedly slid his fingers underneath the victims' bathing suits while they were in the water. The victims also said that the suspect fondled them.
The Broward Sheriff's Office became aware of the alleged sexual assaults after being notified by the victims' parents. The girls told their parents sometime after the swimming lessons ended.
The suspect has been charged with two counts of sexual assault and one count of lewd and lascivious molestation.
If the suspect is convicted on the sexual assault charges, he faces severe penalties. As set forth by Florida Statutes Section 794.011, anyone who commits a sexual assault or sexual battery upon a person under the age of 12 can potentially be charged with a capital felony.
After being arrested and processed, the suspect was transported to the local county jail. He was being held at the correctional facility without bond.
Meanwhile, the suspect has been fired from the Deerfield Beach Aquatic Center.
The Broward Sheriff's Office is actively investigating the alleged sexual offenses. Anyone who has information about the suspect is asked to call Broward County Crime Stoppers at 954-493-TIPS. Investigators have also asked that any other victims of the suspect please come forward.
For more information about this case, view the WSVN.com article entitled "Deerfield Beach Swim Instructor Accused of Molesting 2 Girls."