Coral Springs FL Police Search for Alleged Purse Snatcher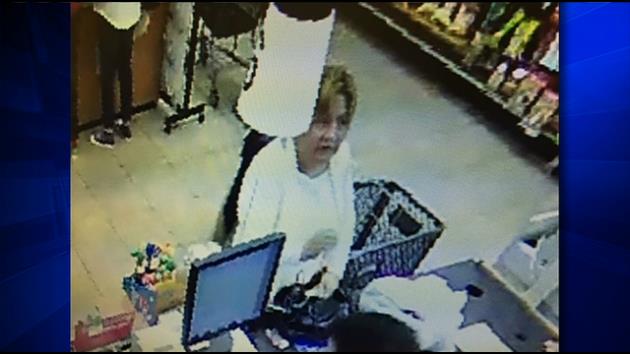 Coral Springs FL police are searching for a suspect who allegedly stole an elderly woman's purse.
According to authorities, the purse snatching incident occurred at the Burlington Coat Factory on West Sample Road and 62nd Avenue in Coral Springs, Florida.
While the victim was shopping at the store, she forgot about her purse and accidentally left it inside a store shopping cart. When the woman returned to look for her purse, she was unable to find it. At that time, the victim notified store employees.
Coral Springs police were soon called to the scene. They looked at surveillance camera footage from the store. The footage allegedly showed the suspect snatching the victim's purse from the shopping cart; she then reportedly left the store with the purse instead of turning it in.
Coral Springs FL police are actively investigating the alleged theft. Police have released a picture of the suspect in the hopes that members of the public might be able to identify her.
If the suspect is eventually identified and caught, she could be subject to severe penalties. The theft of property valued at less than $300 is classified as a misdemeanor offense in Florida. Anyone convicted of petty theft can potentially be sentenced to up to 60 days in county jail. Repeat offenders can be sentenced to up to 1 year in jail.
Authorities have asked that anyone with information about the alleged purse snatching incident please contact Broward County Crime Stoppers at 954-493-TIPS.
For more information about this case, check out the WSVN.com article entitled "Cameras Catch Alleged Purse Snatcher."