Broward County Sheriff's Office Deputy Accused of Shoplifting in Coral Springs, FL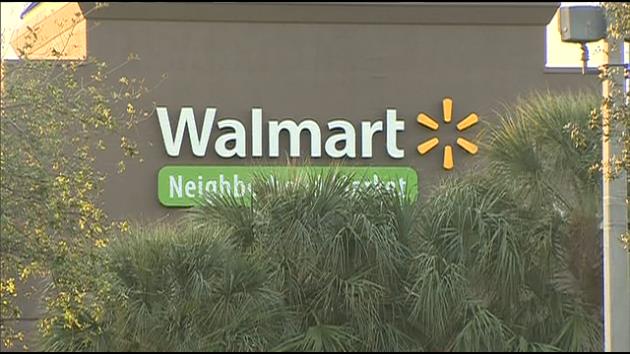 A Broward County Sheriff's Office deputy has been accused of shoplifting at a Coral Springs FL store.
The alleged thefts are said to have occurred at a Wal-Mart store in Coral Springs, Florida.
The suspect was reportedly a customer at the Wal-Mart. According to witnesses, he paid for several items using the store's self-checkout system. However, the suspect allegedly placed a number of other items in a bag and then left the store without paying for the items.
Authorities said that the suspect stole the items over the course of five days in November and December. According to police, the items which were allegedly stolen over the five-day period had a value of approximately $176.
Police conducted an investigation and determined that the suspect had intentionally taken the items without paying. The suspect was subsequently arrested.
After being placed under arrest, the suspect was charged with petty theft. If the suspect is convicted of petty theft, he could face significant criminal penalties. Moreover, a theft conviction could ultimately cost the suspect his badge with the Broward County Sheriff's Office.
To learn more about this case, check out the WSVN.com article entitled "BSO Deputy Caught Shoplifting from Wal-Mart."